Imerys Local Charity Raffle
Kernow Men's Society are pleased to announce that we have again been the grateful recipient of a very kind donation from Imerys via their branch at Imerys Minerals Ltd at Par Moor Centre, Cornwall.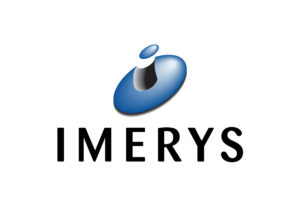 In a change to previous years, the staff at Imerys held a raffle of unwanted Christmas presents that had been donated for the event.
Imerys very kindly decide that KMS would be one of their two chosen charities to recieve a portion of the raised funds and we duly received the generous donation after the event.
KMS would like to pass on our sincere thanks to everybody who donated items, the organisers, gift collectors and  ticket sellers, to everybody who entered the raffle, to Imerys themselves for the event and to all the staff at Imerys for getting involved in making the event so successful and in arranging the donation for us.
Thanks one and all!!
Please follow and like us: