Chosen As A Local Cause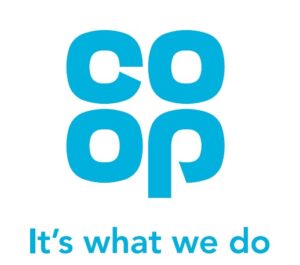 Kernow Men's Society are delighted to have been chosen by The Co-op as one of their local community causes for 2020/2021.
Our local branch is at Moorland Road in Westhill, St Austell and Su Pettis there has been instrumental in getting us chosen for this year, so, thank you very much Su!
Please Choose Our Cause
Times are currently very difficult for local community support groups such as ours with us not knowing where, when and how often we are able to hold meetings but we aim to be there for local guys as and when we are able to re-group and put them on again.
We hope, like everybody, that the situation regarding Covid will settle in the not too distant future and when it does we will once again be holding meetings so that guys in the locality can once again enjoy their social and support meetings. To do that we always need funding and to be chosen by the Co-op as one of their local community causes is another feather in our cap!
If you think what we do is worthy of supporting please visit our Community Causes page on the Co-op's website below and chose us as your preferred local cause. If you are not yet a Co-op member, you can sign up for membership on the same page, chose us for your local cause and also start collecting benefits as a Co-op member for yourself.
Many thanks!
https://membership.coop.co.uk/causes/43508
Please follow and like us: